Top 10 Countdown to Digital Marketing Tips for 2021 (#10 – #6)
January 27, 2021
If there's one thing 2020 taught us about the digital sphere, it's that digital transformation is synonymous with company growth.
It used to be that only large companies had to worry about their online presence. These days, even small businesses and start-ups need an effective digital marketing strategy. Search engine optimization, social media, websites and apps are all necessary to meet your business goals in 2021.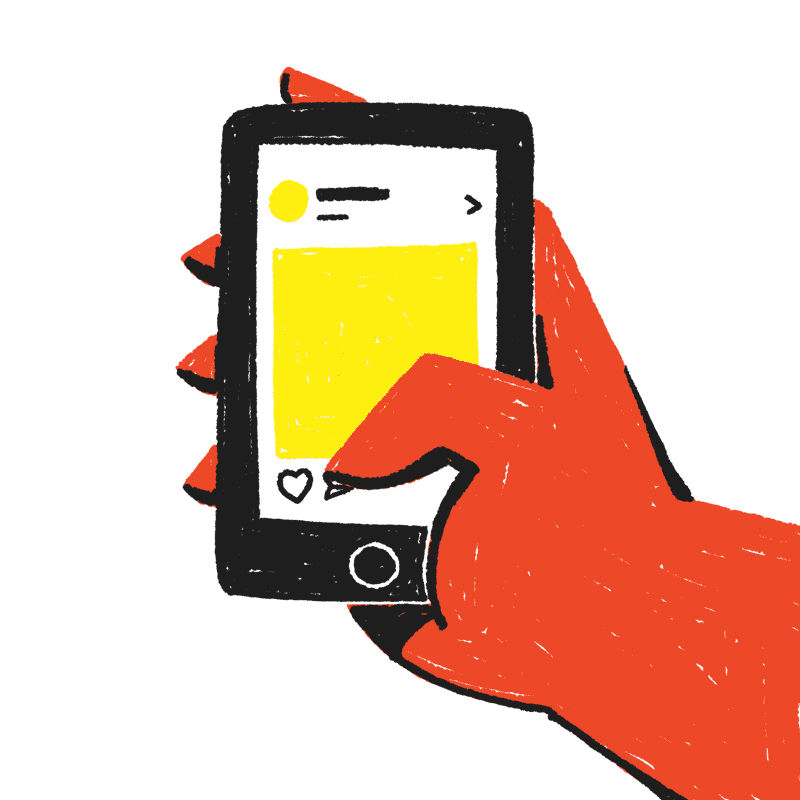 More than ever, customers will rely on search engine results to find information, products and services this year. You'll have a better chance of reaching your target audience, standing against the competition and making a mark on your industry by following our top digital marketing tips for 2021:

10. Establish a strategic social media presence
To make your business recognizable online, you'll need to be active on social media. 
Be strategic with your social media approach. With billions of social media users worldwide, your target audience is using at least one social platform – like Facebook, Instagram, Twitter, LinkedIn, or TikTok – but likely won't be on all of them. Identify which platforms your target audience is using and build your following on those first. When you're ready to expand your reach to new audiences, test the waters with other platforms to see what works best for your business.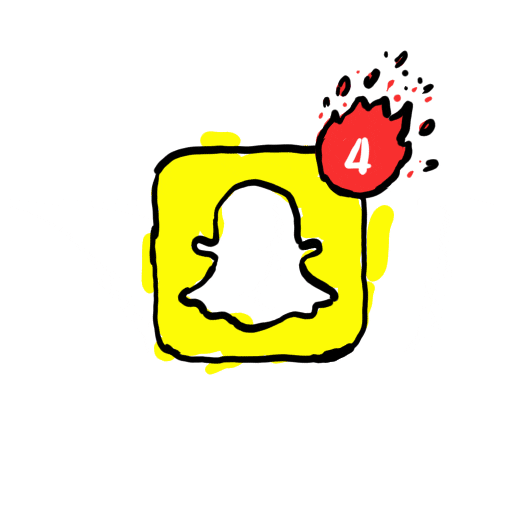 It sounds simple, but building a strong social media presence is trickier than you think. It takes more than just regular posting to grow your audience. Eye-catching creatives, memorable copywriting and a solid digital strategy are key to effective social media marketing. 
Remember: every social media platform is different. Choose wisely and use one that works best to reach your target audience.
9. Offer voice search
Prepare your business for the voice marketing takeover starting next year. You need to rethink how your content answers questions. Queries are more conversational, so come up with a similar conversational tone for your content so yours will be chosen as an answer over your competitors'. 
The best way to create voice-search-friendly content is by thinking about the user's intent, and writing relevant answers with conversational and concise content. So, sit down, think about the most common question you hear your clients ask, and try to build high-quality content around these questions.
You should also focus less on meeting keyword integration and more on semantic and long-tail search queries.
8. Create a Google business listing
Your potential customers are going to search for your business online to confirm that you have what they're looking for. They also want to know where you are, how to contact you and what other people have to say.
Make it easy for potential customers to find you with a Google My Business listing. This free feature shares your business name, products and services, location, contact information and customer reviews in a single listing that appears in search results.
7. Work with influencers
Collaborate with influencers by letting them advertise your brand's products and services. These users already have a large existing social media following. With a bit of persuasion, those followers could become your future consumers. What better way to convince them about the greatness of your service or product than having someone they already like present it to them?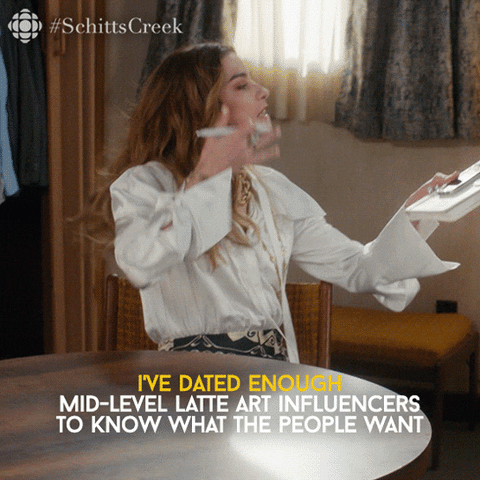 You get the point. An influencer is your open door to a large number of potential clients, sometimes at a much lower cost per view than traditional paid ads.
However, be mindful of choosing influencers you work with. Customers nowadays are vigilant and seek transparency from brands like yours. It's up to you to partner with the right influencers for your brand and make sure they continue to create content that represents your business in a positive way!
6. Use paid advertisements
The digital sphere has evolved into a pay-to-play space. Organic work, like social media posting, website content and word of mouth, is great to retain and engage current customers but can be slow to bring in new audience members.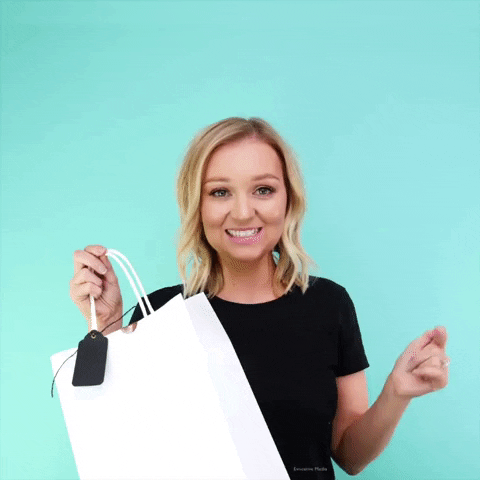 If you're a new business with a small following, you're competing for your target audience's attention against other players in your industry. Paid advertising on social media and search engines is a great way to get a leg up on the competition and spread awareness about your brand or offer quickly.
Take these tips and get started on your digital transformation. Stay tuned as we continue to countdown our top 10 marketing tips for 2021!
Stay tuned as we continue to countdown our top 10 marketing tips for 2021!
Conclusion
Sticking to traditional marketing strategies may help you meet certain business goals, but incorporating modern techniques, like digital marketing, into your efforts gives you the competitive advantage needed to meet your desired results. 
Unfortunately, the market competition is tough across all industries. However, by applying the previously mentioned marketing tips that you have learned in this guide you will have better chances of growing your company in 2021!
Prefer to outsource your digital marketing efforts so you can stay focused on your business core? Feel free to reach out to our digital marketing agency to run effective digital marketing campaigns.
---