Top 10 Countdown to Digital Marketing Tips for 2021 (#5 – #1)
Promoting your products and services, reaching your target audience, and establishing brand loyalty should be your biggest priorities as a business owner. These tasks may seem impossible, especially with a limited budget, but, fortunately, a well-thought-out digital marketing strategy can help.
Digital marketing is ever-evolving. It may be unpredictable, but the best thing about it is there are always fresh opportunities to take advantage of. If you're planning to revamp your digital marketing plan, 2021 is the best time to do it.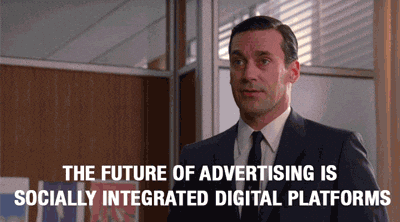 If not now, when? Right?
So here are our top digital marketing tips in 2021 to help your business stay afloat – and even thrive – in the middle of a pandemic.
Bellow, you will find our Top Marketing Tips numbers 5 through 1. 
In case you missed it, you can find tips 10 to 6 that were shared in our previous article.
5. Use conversational marketing and chatbots
The easiest way to use conversational marketing is to incorporate a live chat feature into your online channels. Live chat uses Artificial Intelligence (AI) to pre-program responses for potential customer questions. Using AI for delivering content is not only convenient, it boosts efficiency. That's why it's one of the latest digital marketing tactics used by many businesses. 
But remember, your target audience wants to talk to a human. Or, at least, a chatbot that sounds human. Programming natural-sounding language into your live chat responses ensures your brand has a conversational touch that addresses your customers' needs without them feeling like they're talking to a robot. Using automated social media or website chatbots can give you a leg up on your competition, effectively solving a large portion of your client's problems with almost zero effort.
As smart as chatbots can be, you'll still need a human to answer more complex problems. You should always be available to answer your consumer's questions and concerns.  It's important to create a direct and live interaction channel with your customers and support any request or questions they have in a timely manner.
4. Apply AI automation
Speaking of AI – if it's already answering your customer questions, why not let it analyze your customer data as well? AI software quickly analyzes large amounts of customer data, including geographic information and purchase history, effectively targeting your ideal audience and increasing your ROAS (Return On Ad Spend).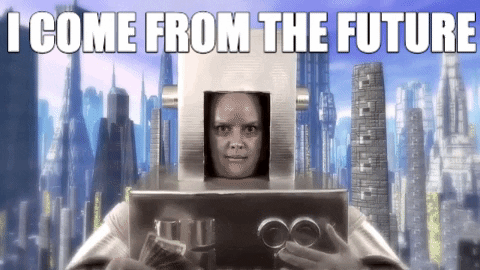 Most importantly, you can prevent human errors with targeted ads because the software pinpoints what your customers want to see, allowing you to offer highly relevant content to users.
3. Make your website mobile-friendly
In 2019, more than 53% of all worldwide website traffic was generated on mobile. If your site is not mobile-friendly, you need an update. You may be losing half your website traffic because users cannot properly view your site on their mobile device.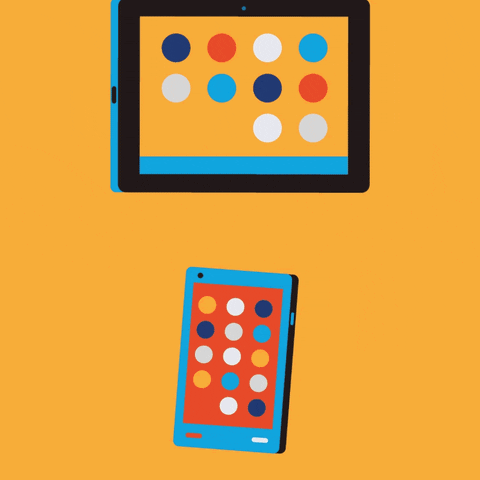 Optimizing your website for smartphones and tablets will give your audience a seamless user and shopping experience, encouraging them to visit your website more frequently and use your products or services more.
2. Focus on other areas of digital marketing
More and more users are trying to reduce the time they spend on social media. Because of this, you shouldn't invest all your time, money, and energy on social alone. Try to diversify the number of places people can see you. 
As they say, don't put all your eggs in one basket. That's why you should always experiment with other digital marketing areas, such as email and PPC advertising. These can help you improve your awareness and reach potential clients that may not be on social media as often. 
When creating a digital content strategy, and seeking digital marketing services, sympathize with your customer's sentiments by incorporating the Internet with the real world. You can do so effectively by telling compelling stories that lead to authentic customer engagement!
1. Produce high-quality content
To quote Bill Gates, "Content is king." By creating meaningful and relevant content, you inspire your target audience to repeatedly engage with you on social media and visit your website.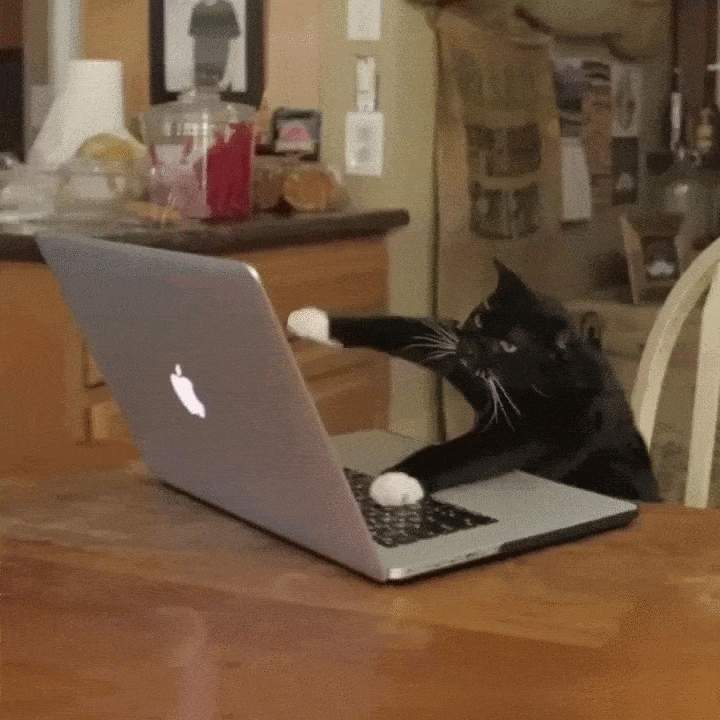 Remember: you're competing for your audience's attention. Keep your content fresh – blogs, videos, posts, stories, imagery provide your audience with valuable information in a variety of engaging formats.
Need help creating content? Check out our digital marketing services. Great content brings value to your target audience, improves your search engine rankings, and establishes you as a reputable brand in your niche.
Conclusion
If we've learned anything from marketing this past year, it's that those who embrace digital are more likely to grow and succeed. Consider our Top 10 Digital Marketing Tips and revamp your digital marketing strategy to help your business thrive in 2021.
Questions about digital marketing? Reach out to a Ballistic expert.
Missed marketing tips 10 to 6?
Read them here.
Or take a look at more of our blog to read more digital marketing content.