3 Lead Generation Mistakes Businesses Make

These days, leads are often the catalyst to a company's growth. While not all of them convert into sales, chances are those leads will pass on your information to someone else who ends up being a paying customer. The goal of digital marketing is to generate the largest number of leads possible so you get the largest number of customers possible. 
In 2020, the business world focused on being visible online. SEO services and other online marketing promotions were in heavy demand because of a significant market shift due to the pandemic. The last year has also taught marketers valuable lessons in their craft. Here are 3 lead generation mistakes to avoid today:
Not Keeping Interactions Within Your Website
Your website is your company's backbone, so focusing on development and design should be top priority. When running lead generation strategies, redirecting visitors to other unrelated pages from your own is one way to ruin your chances of drawing a potential conversion. If you're showing a video of your product, don't put a link to the video on YouTube that will draw people to another site. This jump to another webpage will cause people to lose interest and close the page or never return to your site. 
For maximum effectiveness, publish the video on your website instead of linking it off-site to another streaming platform. When potential customers have to go through fewer steps to decide on their purchase, lead-to-conversion strategies become more effective.
You should also look to continuously test and optimize the pages you are leading your customers to on your website. This will help improve the flow and create a better funnel, which, in turn, will increase your lead-to-conversion rate. 
To learn more about what parts of your website you should optimize, go over your Google Analytics dashboard to find where users are bouncing off your website.
Disregarding Mobile Versions of Your Site
Almost everyone in this world uses a mobile device. If a site isn't optimized for mobile, the chances of a person signing up for a newsletter or mailing list are slim because it doesn't work on their smartphones or tablets. For most people, a mobile phone is their go-to device for the Internet. If your website isn't mobile-compatible, you're missing your chance to gain leads.
In 2020, we saw 51% of the time spent online in the US is on mobile devices. Recent data has proven that mobile will take over even more of the web traffic in 2021.
Whether you make it a responsive version of your site, or a dedicated mobile version, having a website that works for all platforms is essential in business success. Digital marketing services and web designers help you develop a modern, compatible website while working with lead generation strategies.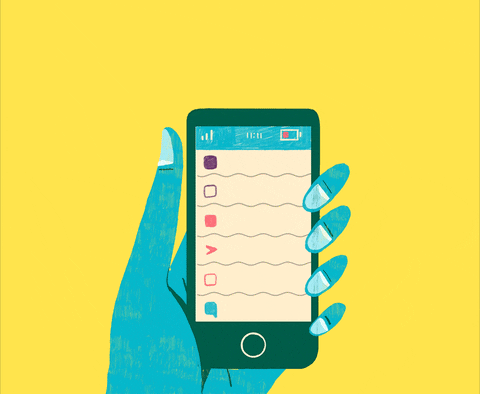 Lacking a Unique Selling Point
In an oversaturated market like today's business sphere, lacking a unique selling point means death to a company. Entrepreneurs are always coming up with top-notch incredible ideas and have so much value in the market. For a new business, competition can be challenging. Giving people something unique will help you generate leads.
People want to see what makes products different from their competitors, as more established brands have already made a name for themselves. Even if the industry is filled with cutting-edge products, maybe you can offer something new in customer service or discounts. Some people appreciate free shipping and prompt responses from the customer support team. There is always something to be done better, so find that selling point and capitalize on it to generate leads. 
Conclusion
Lead generation looks challenging at first. But, when you focus on your website development, optimize for mobile devices, and identify what makes your business unique, leads will come pouring in. Providing top-tier products comes first, but don't forget about giving your customers a great browsing and post-purchase experience.
Questions? Get in touch with a Ballistic Arts team member.  Contact Us