4 Tips to Increase Your Leads on Facebook
Facebook is the king of social media platforms for a reason: their Ad Campaign functionality is revolutionary, and especially so for lead generation campaigns. To get to this point, the company constantly innovated its platform to keep it relevant for potential users. Whether through adding games, built-in instant messaging and video conferencing, file sharing, job hiring, and even a marketplace, Facebook has found ways to cater to its user base.
What those efforts resulted in is the creation of a massive user base that can be leveraged by marketers to serve ads and generate revenue from. This has turned Facebook into the perfect platform to run targeted ad and lead generation campaigns, allowing marketers to reach a wider audience without too much of an effort.
Facebook Ads have a lot of built-in features that you can use to generate qualified leads.
Here are four of the best ones to get you started on the road to better lead generation and get those Facecook notifications buzzing: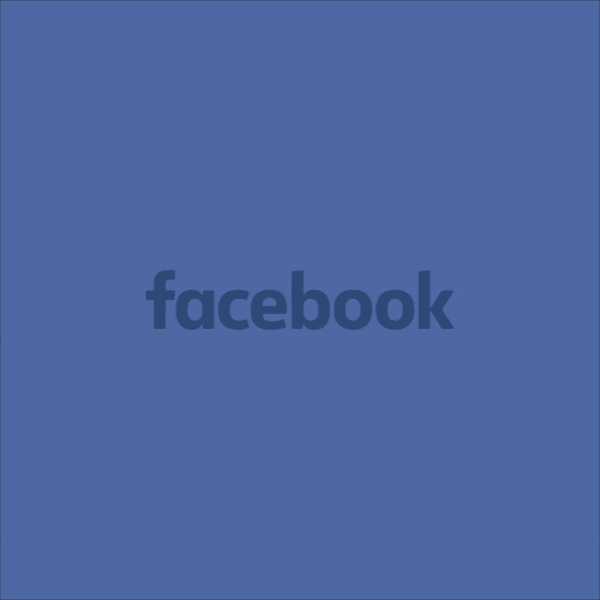 1. Use Facebook New Offers Feature to Gain Leads
Everybody loves a good deal—especially if it comes in the form of special discounts and freebies—which is why it's a good way to attract attention! Facebook pages with more than 400 likes can use the Offers feature, which generates a unique redemption code that can be used to redeem a prize or discount.
Your first Offers campaign will be free, but the succeeding ones will require you to place a budget for it to run. Much like regular Facebook Ads, you'll only be required to pay for the number of people you actually reach.
Since your goal on Facebook is to generate qualified leads, you can use an instant form to ask for their contact information. Because they've already interacted with your brand this way, it's highly likely that they will engage with you again!
While it's increasingly effective in generating leads, make sure that the proper follow-through is done to nurture them even more towards making a purchase decision.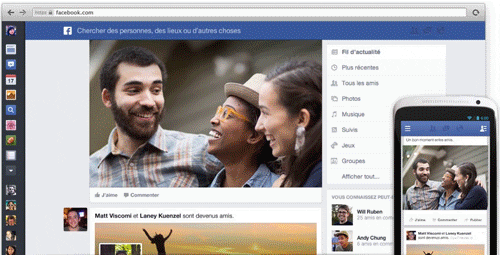 2. Use Surveys to Qualify Your Leads
Lead generation on Facebook can be costly (especially so if you do not follow the proper practice), so it pays to qualify them to ensure a healthy return of investment. Qualifying your leads can come in the form of customer questionnaires, which you can use to create segments based on their responses.
Using surveys can also help you nurture your leads. After all, learning more about your target audience gives you more information that you can use to improve your service. It also lets you know whether they would be interested in a particular service or product that you are offering. This way, your messaging can remain relevant to your prospective customers' needs.

Need help setting up Facebook ads that will return you positive ROI for your marketing spend? Contact us today! 
3. Use Video on Facebook To Drive Cheaper Lead Generation Costs
The use of video in Facebook campaigns have ballooned in recent years—after all, it's known to work. In fact, according to Wyzowl, 80% of video marketers claim that video has directly increased sales.
Provided that your video is well-produced, has entertaining and engaging content—through the use of live-action shots with motion graphics, for example—and has a clear call-to-action throughout the ad, then it should help your campaign generate quality leads. Feel free to get inspired by our previous video campaigns for our clients.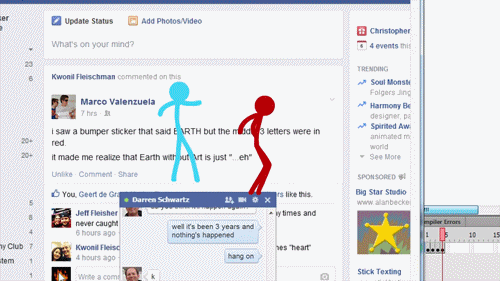 4. Leverage Facebook's Powerful Targeting Tools
One of the biggest benefits of using Facebook as a marketing tool is getting access to its array of powerful targeting features. As a social media platform, Facebook collects self-declared and anonymized information, such as job titles, education, relationships, age, hobbies, and recent life milestones, among others. It then uses that database to let marketers reach their audience even better, allowing them to hyper-focus on their target market—making every cent of their marketing budget worth it.
With over 2.6 billion monthly active users, you'll be hard-pressed to find a customer segment that is not represented in the platform.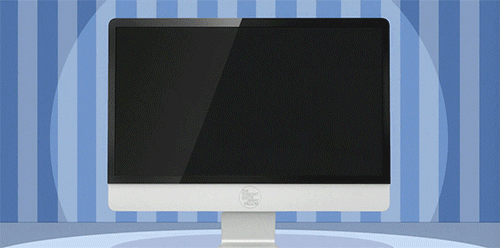 Conclusion
Facebook Ads offer marketers the chance to reach their audience in a precise and targeted way. By having an intimate knowledge of how the platform works, you can effectively use the platform, helping you generate qualified leads and driving revenue for your business.
Are you looking for a marketing agency to help you generate quality leads for your business? Ballistic Arts is a digital marketing agency in Vancouver, Canada. We specialize in video production, web design, and branding. Contact Us today to learn more!