How To Easily Generate Leads For Realtors
September 08, 2020
2020 has brought a rapid series of changes that caught the world by surprise. The most significant change is easily the COVID-19 pandemic, which has abruptly paused several industries worldwide. As cities are beginning to open up in Canada, recovery is slowly underway; it's now time to get back to work.
Fortunately for realtors, research has shown that people have now started to invest more time and effort into improving their homes. Meaning its definitely possible to generate leads for realtors and to promote properties even during uncertain times, through effective lead generation tactics. By using tried-and-true methods, combined with the strategic use of new communication channels, you'll find quality leads even during a pandemic. Here are three ways to do just that: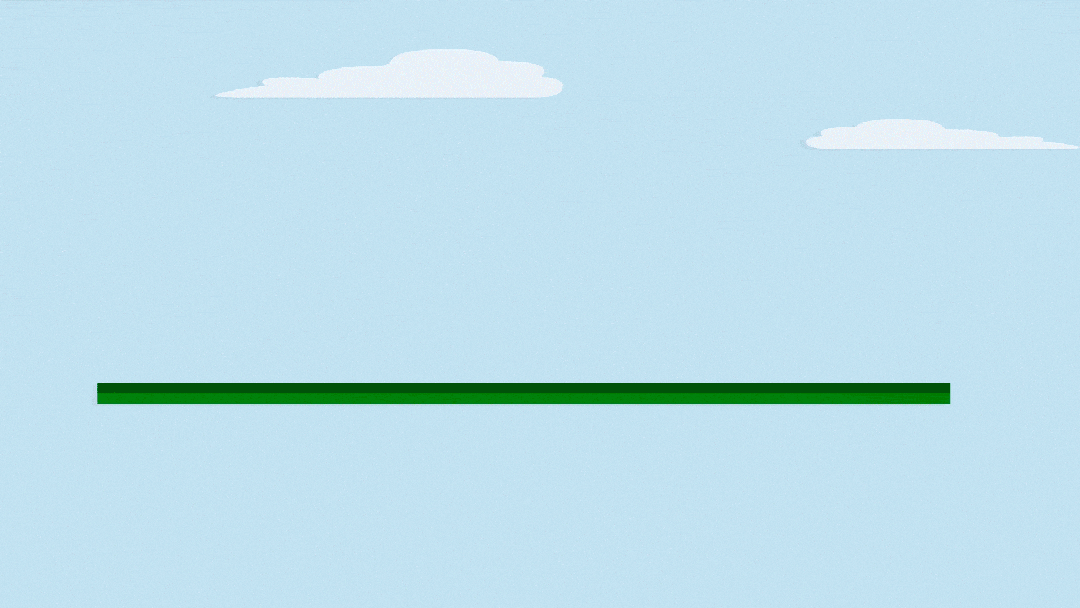 Focus on Mobile
Although many real estate developments and agents prioritize the creation of heavily interactive websites, they're missing out on a significant portion of their audience. Many potential buyers start looking for listings online, but many users browse through their smartphones or tablets. These animated websites present beautifully on desktop, but they tend to look clunky when viewed on a mobile device.
To improve your lead generation, ensure that your website is easily accessible and navigable on mobile devices. When your website is optimized for mobile view, users are more likely to refer to it.
The same applies to other content you upload on social media channels. If you upload infographics, ensure that the information can easily be read on a smaller screen without zooming in.
Modern times have shown us that people are relying more on their mobiles than ever before. So when designing a website always try to think mobile-first.
Move Your Leads Through The Funnel
Your next goal as a realtor is to capture leads and guide them through the sales funnel. Growing your leads database and cultivating potential clients is most useful for a personalized, multi-platform strategy for each funnel phase. For more info on Marketing, click here.
Moving them through the funnel is composed of several steps. The first is improving brand awareness throughout advertising platforms: social media, display ads, word of mouth, and even traditional ads. The second is attracting prospective buyers by encouraging them to interact with your social media profiles, websites, and mobile apps. You can also reach them through newsletter campaigns.
Next, you'll want to make sure that you capture high-quality leads. Not only will this boost your ranking on search engines, but these leads are much more inclined to convert as they're further down the funnel. Generate high-quality leads by using lead capture forms throughout your website and by targeting lookalike audiences.
Lastly, nurture your leads through customer relationship management (CRM). Encourage them further down the funnel with personal email campaigns, direct contact through calls, and even meetings. This will move them to the bottom of the funnel, where they convert.
Although they've successfully moved down the funnel, it's essential to retain good relations with them. This nurtures them into becoming an advocate for your properties and services, converting other people in their network.
It's also important to keep the conversation around your brand going with anyone who has shown interest in your offerings but has yet to become a client for your company. As it may take longer for some prospects to move down your marketing funnel.
Optimize Your Website
Another way to improve lead generation even during a pandemic is to make your website conversion-oriented. This is possible by tailoring content to help potential clients find essential information ultimately to guide them to purchase and convert which in turn will generate more leads for realtors.
Your content should tell a story about the property and the neighbourhood. From our experience, a video usually works best for this. It's the fastest way to invoke specific emotions that encourage potential buyers to imagine their new life at the property. Emphasize all the details that add value to the property, like the lifestyle they can live in the neighbourhood.
Next, structure your website to optimize the user experience. It should be designed to support all funnel phases to guide potential buyers to the bottom of the funnel efficiently. Navigating the website should be easy; they should properly navigate the site in only a few clicks. Additionally, use strategic call-to-actions and lead-generation forms and should be in the specific step in the funnel. This ensures high-quality leads that are likely to convert.
Conclusion
2020 has changed much of the way industries have done business and interacted with customers. Thankfully, digital marketing has grown even more prominent, as it makes communication and promotion possible even with social distancing protocols. With these three tips to improve lead generation, you can meet potential customers, generate quality leads for realtors, and convert them during the pandemic and the recovery period.
Ballistic Arts is a digital marketing agency in Vancouver. We create stunning digital marketing campaigns through creative website design, video production storytelling, branding, and interactive digital engagement. Get in touch with us today to see what we can do for you!
---