3 Unbelievably Easy Tips To Help Align On Your Brand Identity
August 06, 2020
Brand identity is a key pillar behind any successful business. Without one, the business seems scattered, but a strong identity can direct various aspects of your marketing funnel – from the tone and design in both traditional and digital advertising.
The Importance of Brand Consistency in Your Website
One way to show your branding is to ensure your web design has consistent elements that are consistent with your image – be it in the color choices, tone, content, images, video direction, and more. If you already have a clear definition of the "why" of your story and "who" your target market is, then this begs the question: how can you show your identity through web design?
Tip #1: Add Original Images or Graphics Illustrations Relevant to Your Brand
Many businesses rely on using stock images to boost the visual appeal of their site, but the lack of direction and personalization makes it look out of touch. Instead of looking cliche, it helps to invest in a professional image by posting original photos that best capture the sentiment of your identity.
Creating your own photos also makes it easier to match the palette with the dominant colors of your website, resulting in a seamless design. Some of the best brands and most successful websites have photos of their team, office, or customers interacting with
products.
Tip #2: Ensure the Logo is Eye-Catching and the Center of Attention
A company's logo is everything – it captures your brand image in one, visually engaging, and witty image. The best logos are instantly recognizable even with your business name – think brands like Apple, Starbucks, Macdonald, Mercedes, and more.
If you're just getting your foot in the door, then highlighting your logo is a subtle way of building brand recognition. It's best to make it the star of your show as it is the face of your brand, so including it on every page on your website can help reinforce your image.
Tip #3: Visually Consistent Yet Simple Design and Navigation
It's true that creating a unique website with powerful imagery and a bold palette makes you stand out, but all the elements should lead up to effective design. This means that functionality should always be at the forefront than style, so simplifying your website's looks and choosing fonts that increase readability is better than going for gimmicks.
Think about your personality and see how you can integrate it without muddling the navigation of your website. Smooth and seamless user experience is the goal above all else, so the layout, content, headers, background, and other factors should work together to create a responsive and result-oriented website.
The Bottom Line: The Importance of a Unique Brand Identity For Your Web Design
Many start-ups and leading enterprises in the industry try to offer innovative products or services to the table, creating a saturated, dog-eat-world market. Your brand identity is what can set you apart from the rest, so creating a strong personality that holds your values should serve as a competitive advantage in more ways than one.
Finding the Right Agency to Put Your Vision on Screen
Looking to establish a solid brand identity and build your online presence? You need a strong digital marketing campaign that can engage your audience with your story. Here at Ballistic Arts, we can help you create an interactive and compelling website that integrates your personality in your web design for a visually impressive and consistent experience. Contact us today to see how we can help enhance your online presence.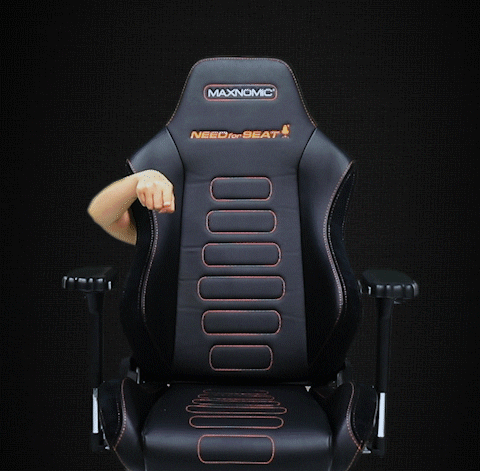 ---